Accredited Specialists Family Law
Comprehensive and practical family law advice.
Lucille Lees is an Accredited Specialist in Family Law and is committed to providing comprehensive and practical family law advice.
If you are experiencing a family or relationship breakdown it is usually a difficult and emotional time. There is uncertainty and there are many questions you may have.
The legal system is designed to solve these disputes quickly and calmly.  Although the family law system aims to settle problems out of Court, that is not always possible.
The firm undertakes all work in family legal matters including:
Parenting arrangements including children's living arrangements, shared parenting, custody, access, relocation.
Same sex relationships.
Spouse maintenance.
Financial Agreements.
Domestic Violence and Apprehended Violence Orders.
Inheritances and Gifts.
Allegations of Drug or Sexual abuse.
Legal representation in the Family and Federal Circuits Court of Australia.
The firm is able to explain the law in clear terms for you, to help you understand your options.  Our firm will try and help you to try and resolve your matter as quickly and as cost effectively as possible with integrity and sensitivity.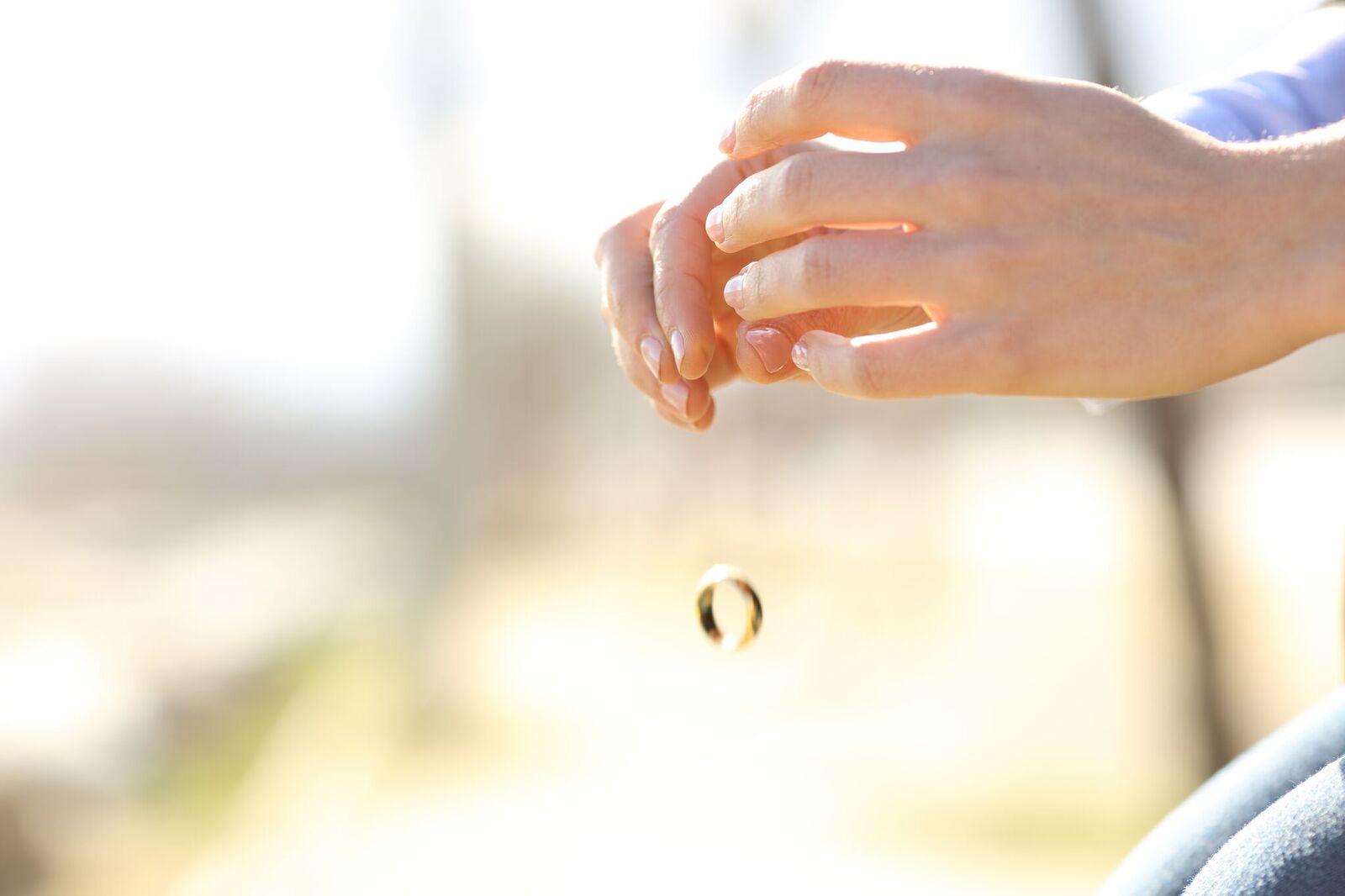 Why choose an Accredited Specialist?
A Family lawyer who is an Accredited Specialist has gained formal recognition of legal excellence.  This means that a combination of relevant experience and study makes Accredited Specialists the best in their field.  By choosing an Accredited Specialist to be your lawyer you can expect the highest quality legal services, efficiency, best possible legal advice and the best chance of a positive outcome in your legal matter.
Gladesville – Sydney – NSW