Moving into a Retirement Village
Making the decision to move into a retirement village can be overwhelming, therefore it's one that needs to be considered carefully over time and in conjunction with your family and loved ones. Whether you are seeking out a new home for a friend or relative or looking for a change yourself, when you feel the time is right, there are many important elements to take into account.
Types of retirement villages
As with all real estate, location is key. Residing in a suburb that feels like home, is in close proximity to creature comforts as well as friends and family is very important, so too is knowing for sure why a retirement village is the best choice. Take the time to visit any number of retirement villages before making a purchase. Styles vary considerably. Some are older style villages, others offer independent living and then there are high care or serviced apartments. Many also offer the opportunity to have a private garden allowing you that extra level of independence.
Retirement villages can also cater for a range of age groups, so when selecting one, be sure to find out if the average age of residents matches your own.
Retirement village contracts
Before signing a contract, seek legal advice from an independent legal professional. There are many types of purchase options including strata title and leasehold and each come with their own limitations and requirements.
Strata title:
This is one of the most common contracts on offer by those retirement villages that are profit driven. In this instance you are entitled to occupy the property and become a member of the owners corporation that requires an annual fee. You are also registered as the owner on the title deed.
Leasehold:
A contract of this nature means that you are purchasing the right to lease the property, typically for 99 years, and the ownership remains with the retirement village operator.
Given the variances, it is wise to seek legal consultation to ensure you are clear about the options available to you.
Common fees and charges
Retirement villages are not free from expenses. The costs of living in a retirement village can vary depending on the type of property you opt for and the services and facilities provided.
It is common for a deposit to be paid prior to moving in. If a place is held on your behalf but a decision is made not to proceed, ensure you are aware of any refund policies. Alternatively, it is also worth asking if the deposit paid will come off the final purchase price when the contract is eventually signed.
It is also important that you fully understand the financial situation should you choose to vacate or sell the property at any point in the future. It is also a good idea for you to speak to an accountant or financial advisor before making the decision to move into a retirement village.
Typically maintenance fees are required to be paid to cover a range of services so ensure specifics are itemised.
Other Things To Consider
Are pets allowed?
Can family and friends visit and/or stay over?
What social groups or activities are on offer?
What furniture or items are allowed into the residence?
What facilities are available to be enjoyed?
Do residents have access to local doctors, bus services or other transport and at what cost?
Are all meals provided or are there facilities to cook if need be?
What notice do you need to give if you are going to be away from the village i.e. holidays or hospital stays and are service fees payable whilst you're away?
What medical information is required to be provided upon entering the village and how often is medical information required to be updated?
What percentage of your purchase price or ingoing contribution is nonrefundable upon vacating the village?
The decision to move into a retirement village is a lifestyle choice that should not be taken lightly. Be well informed and seek the right advice from the beginning. With so many options available including villages that are privately run, operated commercially and some even associated with charities and community organisations, make sure the one you choose suits your needs perfectly.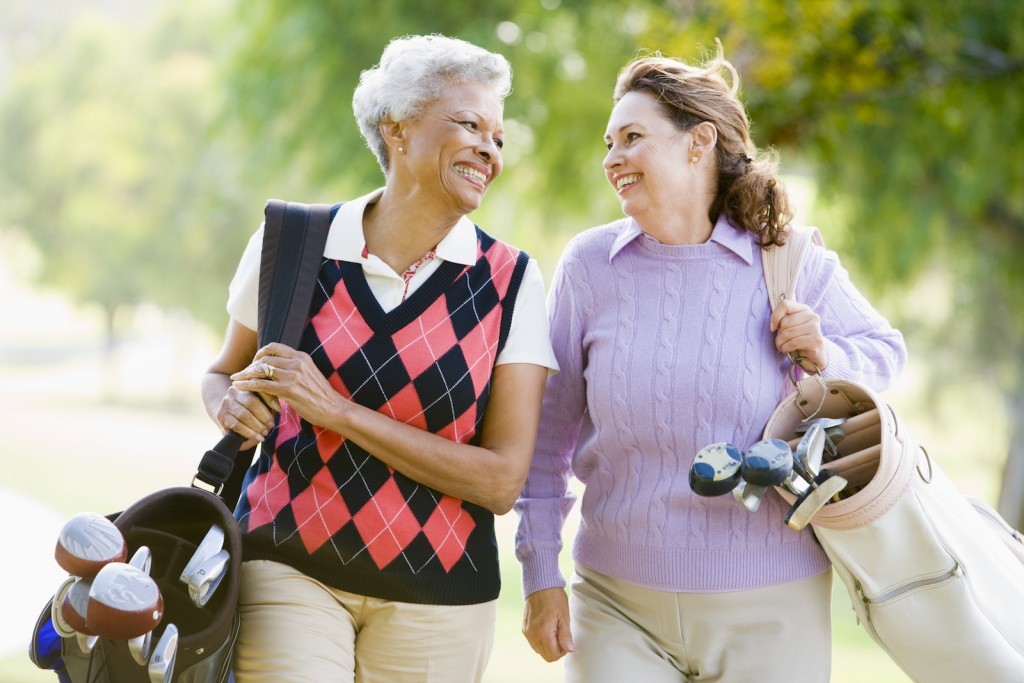 How We Can Help
Retirement living purchases can be complex and daunting. Ensure all the right questions are asked and key elements to this new lifestyle are considered. To find out more information call Lees & Givney 02 98161122to understand your rights and obligations and to review any contracts before you sign.