Property Sub-Division
Subdividing land, or dividing property up into smaller allotments is a popular way to increase the value of land by effectively tapping into any developmental opportunities. Whether you are looking to build two or more new homes to sell, retaining one, or considering the potential of a multi-storey development, it is important to seek legal advice.
Lees & Givney have the expertise and experience to ensure your questions are answered and, most importantly, all of the necessary legalities will be addressed to ensure your subdivision and future development proceed with ease.
Things to consider when subdividing your property in NSW
There are a number of elements to take into account when planning to subdivide land in NSW and some are more complex than others. The key is to be prepared and to undertake research before you get into the finer details of what you plan to build.
Zoning
Under the NSW Local Environmental Plan, depending on the area and the designated zoning of your property, sometimes land is marked as being limited for further development. It is therefore essential that due diligence is undertaken and all key facts are gathered regarding the existing property.
Some questions to consider include:
Is the land in a flood-prone area?
Are there potential unknown contamination concerns?
Could there be other issues known to the council that may impact the ability to apply for and be granted a permit?
Serviceability and access
Another element often overlooked is whether the proposed new lot being created via the subdivision can, in fact, be adequately serviced by the local infrastructure. Not only does the land itself need to be suitable to support a new dwelling but also the development needs to be able to tap into necessary electricity, water, and sewerage.
Aboriginal heritage
Nowadays land is being more and more classified as having Aboriginal heritage. It is essential therefore that local council is consulted early on in the piece to ensure that retrospective discovery of land being protected is not a reality. Finding out before too much expense has been made is a key requirement.
Where to go for legal advice on subdividing your property
The planning system in NSW is complex and as a property owner it can be time consuming navigating the rules and regulations, trying to understand whether you need a permit and under what conditions your application will be accepted.
Choosing to seek professional legal advice from the outset will help to simplify the application process and ensure all your concerns are addressed allowing you to make informed decisions.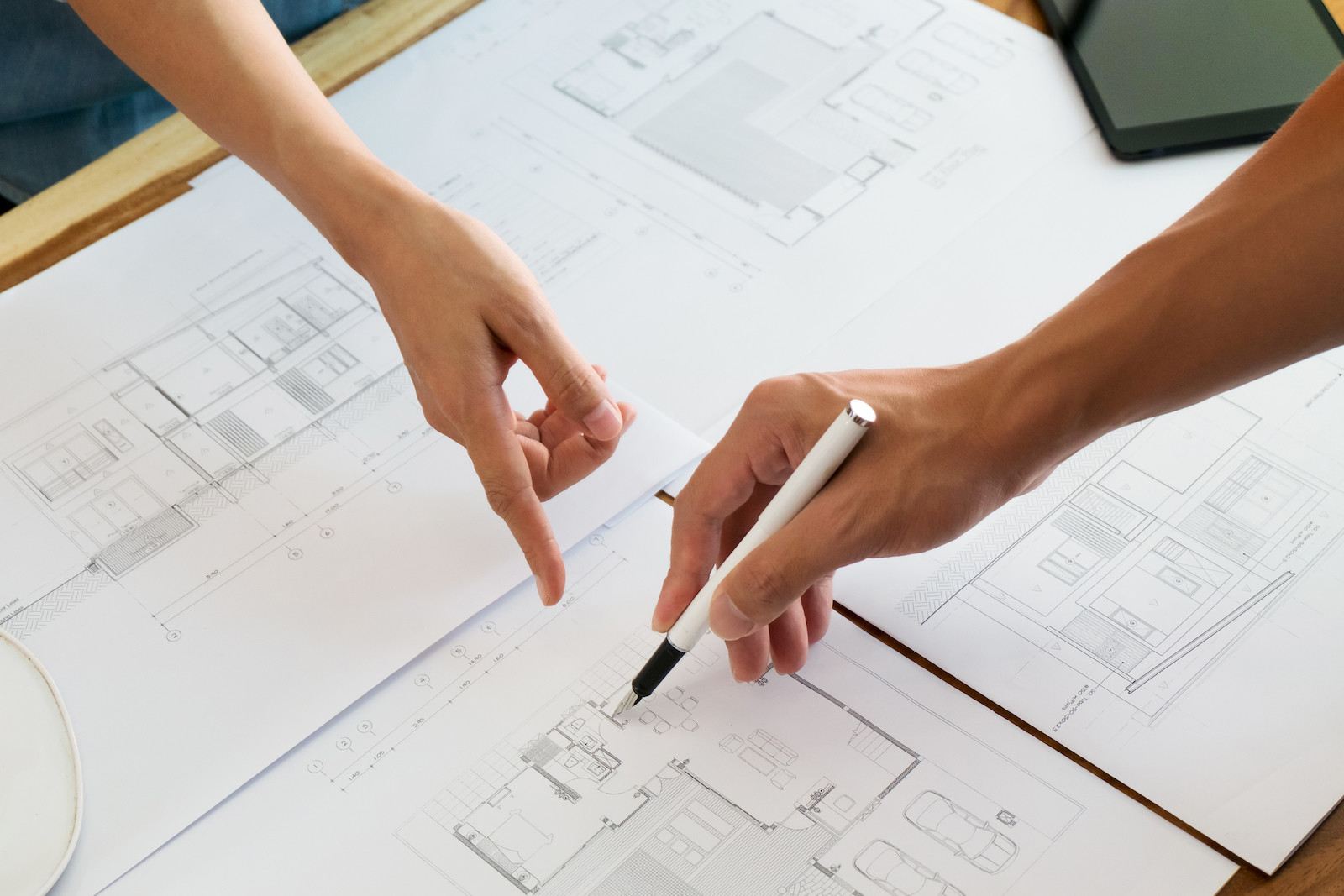 How We Can Help You
At Lees & Givney we understand property sub-division and can work with your town planners, engineers and surveyors in this process. Details regarding the in-depth process will be shared with you and the team will closely consult and support you every step of the way. It is important to be aware that failure to comply with local council planning and development laws can result in a fine. Proceed with confidence with Lees & Givney supporting you phone us on 02 9816 1122.