Negotiating Parenting Arrangements and Custody
If your relationship has broken down and you have children, you may wonder how you can come to an arrangement for their care. If you believe that a particular parenting arrangement is in your children's best interests but your former partner does not agree, what do you do next?
What is Child Custody?
Child custody is no longer used as a legal term. In 2006, changes to the Family Law Act saw the terminology change to "living with" and "spends time with" in preference to older terms such as "custody" and "access".
However, child custody refers to one parent having the right to make parenting decisions without involving the other parent. In most cases, children also live with the parent who has sole parenting rights.
Seeking Custody
If you believe it's in the best interests of your children to live with you or for you to make decisions on their behalf, but the other parent disagrees, you can ask a court to make a decision on these matters. This means that you will be responsible for all the major parenting decisions such as education, medical care and religious upbringing. Before you do, there are some things you need to consider:
Both parents have equal parenting rights. The legal system refers to this as the presumption of equal shared parental responsibility.
The court's first priority is the safety of children. If it has reason to believe that they are in danger of family violence or child abuse, equal shared parental responsibility no longer applies.
The court needs to be satisfied that it is in the best interests of your children to live with you.
You must first attend sessions with a family dispute resolution practitioner.
What Does the Court Take Into Consideration?
When deciding on parenting arrangements, the court's primary considerations are:
That the child is able to have meaningful relationships with both parents
That the child is protected from physical or psychological harm in the form of family violence, abuse or neglect
That the need for a child's safety overrides the need for a meaningful relationship with a parent if the child is at risk of harm
Other considerations a court may make include:
A child's wishes
A child's relationship with both parents and other family members such as grandparents
The willingness of each parent to facilitate a child's relationship with the other parent
How a child may be affected if living arrangements change
The practical and financial constraints of a child spending time with a parent
The attitude of each parent to parenting roles and responsibilities
How a child may be affected if separated from a parent or grandparents by a change of living arrangements
An Aboriginal or Torres Strait Islander child's right to their cultural heritage
Any family violence involving other members of the child's family
Whether a particular court order is more or less likely to result in further legal proceedings
The current living arrangements of both parents, including any new relationships and their effect on the child
Parental conduct including criminal history, substance abuse issues, sexual behaviour, mental health, religious beliefs, and anything else that may affect a child's wellbeing
Compulsory Dispute Resolution
Before you can take your application for sole parental responsibility to court, you must attend family dispute resolution sessions. This step aims to help you and the other parent come to an agreement without the need to go to court.
Am I Allowed to Relocate?
A court order may restrict your ability to move from where you are currently living if your children live with you and spend regular time with the other parent. Restrictions may also apply to overseas travel. A court may deny permission because it may limit the time your children can spend with the other parent.
If you need to move, it's best if you try and come to an agreement with the other parent. You can make a written parenting plan or apply to the Family Court for a consent order. If that's not possible, you can seek the services of a family dispute resolution practitioner to help you reach an agreement.
If it's not possible to agree using these measures, you can apply to the court for consent to move. If you move without the court's permission, the court can order you to return until the case has been decided. If you move in breach of an existing order, the other parent can apply to the court to enforce the conditions of the order, meaning you may have to return.
What's Best For My Child?
Going to court for a parenting order is stressful and emotionally draining for parents. It also has an effect on children. Before you apply for your children to live with you or for sole parental responsibility, you need to consider what is best for your children.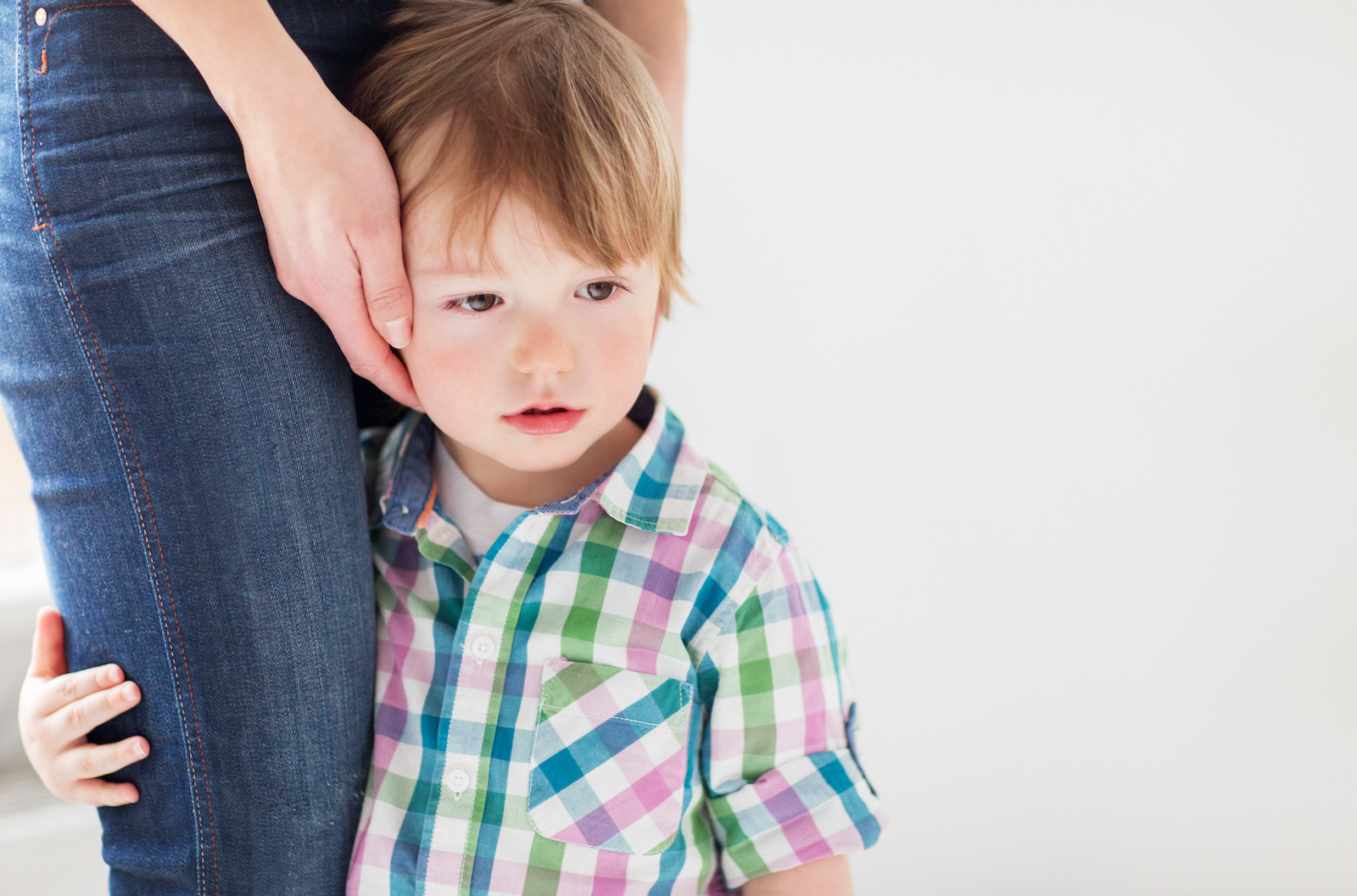 How We Can Help
At Lees & Givney, we can help you through the process of setting parenting arrangements in place.
If you would like to find out how we can help you with child custody matters, please call us on 02 9816 1122 and we will be happy to answer your questions.