Legal Advice When Buying A Franchise:
Starting a business is a great way to manage your own time and gain financial freedom. Buying or investing in a franchise is a great way to do this. You have the ability to choose a brand that has a proven track record of success as well as one that is well recognised by your potential customers. You can own your own business with the help of a larger company behind you. Before you get started though, it is important to do your research.
These are some things you should consider before committing to a franchisor.
Assess Your Personal Reasons
Why do I want to start a business? Do I have the time and resources needed for this venture? These are questions you should have the answers to before you start, as they can help inform what type of business you can reasonably buy into. For example, some well-established franchisors have extremely high buy-in costs, so if you are working with a smaller budget, you can rule these bigger brands out immediately.
Weigh up the Pros & Cons
While there are many pros to buying into a franchise there are also some cons that should be considered. Depending on the agreement you enter into with the franchisor, there may be ongoing franchising costs involved. After the start-up fees, there may also be a monthly franchise support cost and group marketing costs that can either be a fixed amount or a percentage of profits.
Along with such franchising costs, there may also be restrictions on the way the business is managed which, as you grow more confident in your business, may limit personal management capabilities and restrict the area you can operate in. Some franchisors have restrictions on what suppliers can be used, what operating systems are used within the business and you may have to commit a great deal of time reporting to the franchisor regarding your business.
Another thing to consider is that while buying into an established brand will allow you to benefit from their reputation and goodwill, you will conversely suffer when they do. For example, if one of the franchisees within the brand gets caught up in a scandal then your business may suffer the same result, despite having nothing to do with it.
Seek Advice
In New South Wales, the Franchising Code of Conduct regulates how franchisors can operate when entering into agreements with a franchisee. One of the things this code stipulates is that the franchisor must ensure the franchisee has obtained adequate legal advice or has at least made an informed decision before an agreement is entered into. Sound legal advice can help you make an informed decision as well as help to avoid any later disputes you may have with the franchisor.
Another great way to seek support in New South Wales is through the Small Business Commissioner. Here you can find resources and advice on how your business can succeed.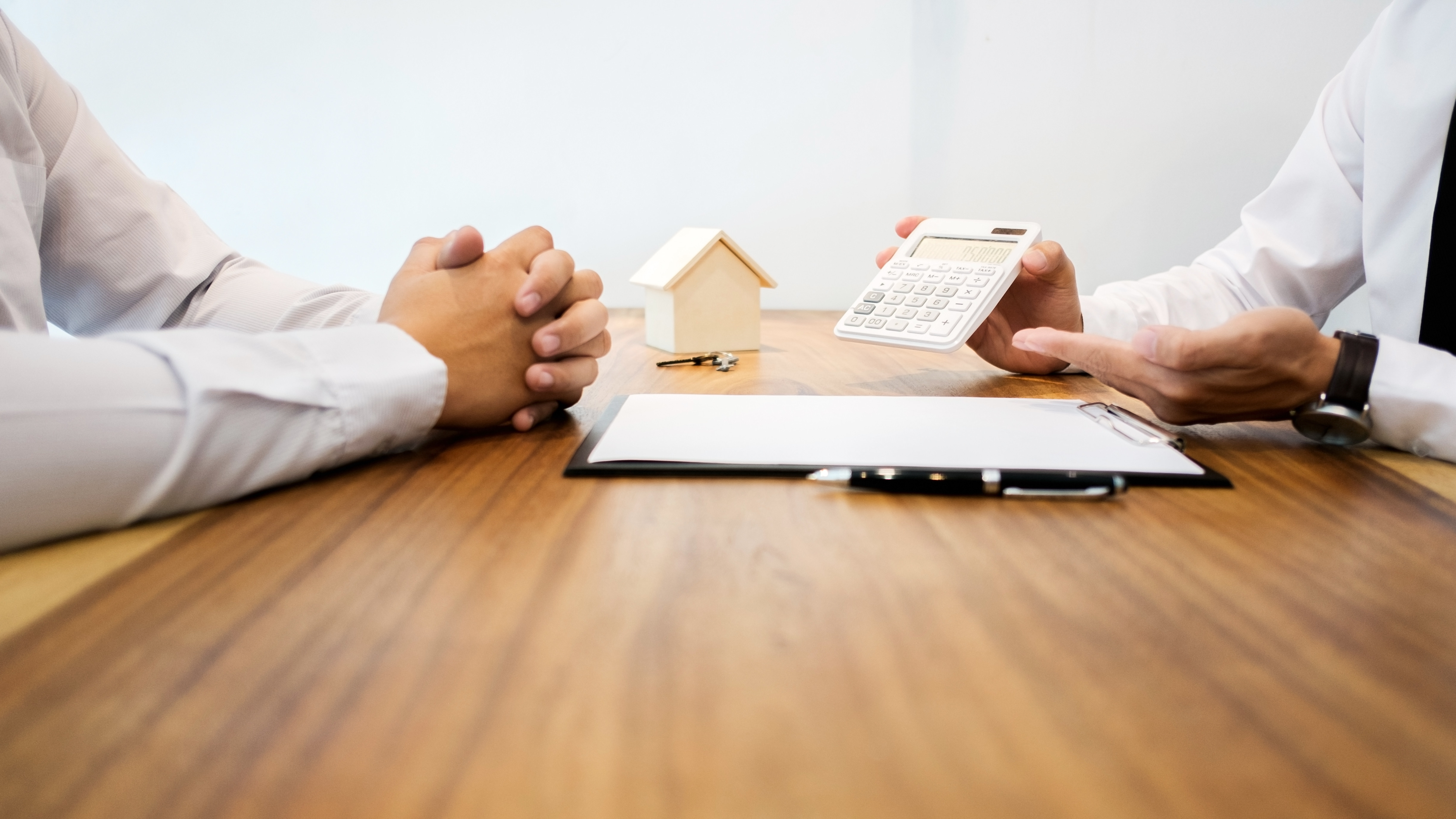 How We Can Help
Understanding your reasons for wanting to enter into a franchise arrangement and identifying all the pros and cons prior to commencing this venture is crucial. Make sure you obtain the right legal advice before committing.
Contact Lees & Givney on 02 98161122 to gain the right information and support.