When you have your eye on a property and are keen to make it your new home, it is essential that you understand the key differences between purchasing at auction and private treaty. Be aware of your rights of negotiation and know when you need to call on a legal expert to ensure you are always a step ahead.
Buying property at auction
Purchasing property at auction sees the owner set a reserve price and then open up bidding to a competitive market until the hammer falls to the highest bidder.
As a prospective buyer it is essential you are prepared. Ensure your finances are in order and know your true borrowing capacity as it is all too easy to get swept up in the excitement that real estate auctioneers bring to auction day. It is also wise to have a thorough look through the contract of sale prior to bidding; having a legal representative peruse it on your behalf is recommended. It is also important to ensure that any special terms you may require are negotiated and agreed to prior to the auction i.e. 5% deposit, longer settlement periods etc.
Cooling off period at an auction
When you buy property at auction it is important to be aware that there is no cooling off period. If you are the highest bidder and the property is sold to you at auction, you are bound to go ahead, sign the contract of sale and exchange and pay a deposit at that point in time. Pulling out of a contract at auction will be an expensive decision. Details can vary and will always be outlined in the contract so it is advisable to speak to your legal advisor to understand the ramifications.
Buying property by private treaty
Whilst auctions are common, many properties are sold in Australia via private treaty. Also known as a private sale, in this situation, the owner determines a price they would like to sell their house for and then places the property on the market. Whether they choose to use the services of a real estate agent or sell it via any number of online property services, all negotiations are conducted in a private environment.
Cooling off period with a private treaty
When negotiations are complete and the buyer and seller agree on a price, the buyer is expected to pay a deposit, typically 10% of the purchase price. The buyer then has the benefit of a cooling off period at their disposal. The cooling-off period is 5 business days and gives the buyer the opportunity to finalise any property inspections, discussions with their legal team and confirm all finances are in order. This bit of breathing space is comforting and important to take advantage of. However, should a buyer decide that they do not want to proceed with the purchase after entering into a Contract and rescind the Contract during the cooling off period the buyer will forfeit 0.25% of the purchase price to the vendor.
Be aware that a vendor can request that a purchaser provide what's called a Section 66W Certificate at the time of exchange, which will waive the right for a purchaser to have a cooling off period. Only a solicitor or licensed conveyancer can sign this certificate so if this is the case, it is highly advisable to seek legal advice before proceeding.
Key differences to be aware of
At auctions conducted in New South Wales, other than the differences already raised in relation to the cooling off period and the manner in which a purchase is carried out, it is important to know that there are subtle differences in relation to negotiations.
Auction negotiations should be made public. This means that if there have been any discussions prior to auction day where the result has seen an adjustment to the contract, including deposit amount, settlement days or inclusions, these changes should be made public by the real estate agent or auctioneer at the auction for the benefit of all who are keen to bid and buy.
If negotiations of the same nature are conducted in a private treaty, these will remain private and between the two parties.
Due diligence: Building and pest inspections
Vendors and agents will do all they can to present a property for sale in the best possible light. Don't be distracted by the placement of furniture or the scent of freshly brewed coffee. Organise an independent building inspector to visit the property prior to purchase to conduct a thorough inspection. All minor and major structural and safety concerns will be noted along with probable future maintenance in addition to any illegal renovations or additions to the home which may not have had council approval. A pest inspection will ensure the property is not only pest free but that all possible entry points are sealed and the perimeter is protected.
If you are purchasing a strata unit, townhouse, community property or company title unit it is highly recommended that you obtain an independent strata report/owners corporation report.
There has recently been a push for vendors to carry out pest and building inspections or strata reports and make the reports available to a prospective purchaser at a discounted price. Purchasers will often see the advantage of a "cheap report" but overlook the clear conflict. It is always recommended that you obtain your own independent pre-purchase inspection reports.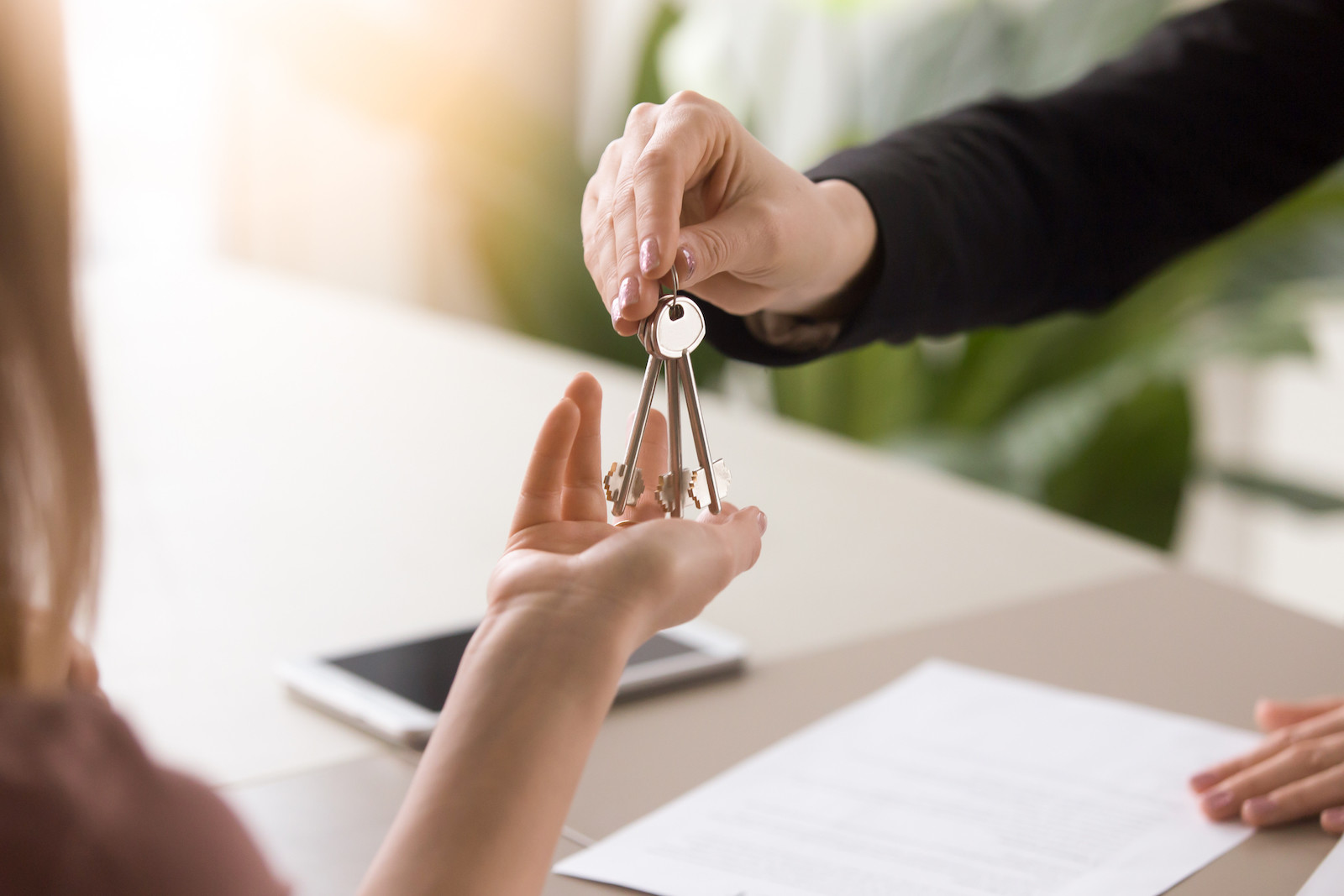 How We Can Help
Any information that is brought to your attention from an inspection could very well become a strong negotiation tool.
When you are looking to buy a property whether it be at auction or a private treaty, employing the services of an expert team who understand the ins and outs of property transactions is essential. To find out more information call Lees & Givney on 02 98161122.