Some say that the hard part about selling property is making the decision in the first place. There is no doubt that parting with property can be an emotional experience. To lessen the pressure, being prepared and knowing the ins and outs of selling a property and what is involved will ensure the process runs as smoothly as possible.
Here's our guide to help you work through the process of selling your property.
Consider your options: Auction versus Private Treaty
Once you have taken some time to get your home decluttered and in a state that is ready to be viewed, it is time to turn your attention to the method of selling that you are most comfortable with.
In the current market vendors frequently choose an auction as a means of selling property in the most efficient time. Relying on market dynamics and the experience of a real estate agency, results can most definitely be favourable at auction.
The alternative is a private treaty. Selling privately in NSW is popular, giving the vendor the opportunity to choose a price they are willing to accept and waiting for the right buyer to come along. Whilst this process and price negotiations may take longer, this is an option well worth considering and can save the vendor additional costs in agent/auctioneer fees.
Preparing a contract for sale
NSW law states that a contract for sale must contain certain information about the property being sold including a number of promises, also known as warranties. These are considered Vendor Disclosure Requirements and provide prospective purchasers with all of the information they need to know. Included in the contract for sale, vendors are required to prepare additional documentation that typically includes:
Council Section 149 Zoning Certificate
Drainage Diagram
Sewer Location Print
Certificate of Title
Deposited Plan
Evidence of any restrictions or covenants over the property
If the property is a strata unit or townhouse there are additional documents that are required to be attached to a Contract for Sale, including:
Strata Plan
By-laws
Changes of By-laws
Strata Management Statement
If there is a swimming pool located on the property, you will be required to provide a certificate of registration and a valid swimming pool certificate of compliance or occupation certificate issued within the last 3 years.
If you have made any alteration or additions to the property including renovations or extensions, all necessary certifications and certificates of approval relating to those alterations/additions must also be made available. It is also important to be aware that as a homeowner if renovations have been undertaken, the Home Building Act 1989 stipulates that insurance under the Home Building Compensation Fund (previously Home Warranty Insurance) is obtained for any residential home building work that exceeds the value of $20,000.
It is common for prospective buyers to request access to a Survey Report that outlines the clear boundaries of the land. Prepared by a registered surveyor, this independent survey gives buyers confidence that the property is free from any illegal works or defects. Whilst a survey report is not a required document to be attached to the Contract it may be useful to a purchaser and assist the agent as a marketing tool.
A solicitor or conveyancer is responsible for preparing the Vendor's Contract of Sale and the real estate agent may not offer the property for sale until they hold a complete Contract for Sale.
Other aspects to consider once the contract is signed
When a buyer and seller agree on the price and both parties sign the contract for sale, the agreement becomes binding. If the sale has been conducted via a private treaty, a cooling off period may be made available to the purchaser. There is no cooling off period when the property is sold at auction.
Deposit:
Typically the buyer is required to pay a 10% deposit of the sale price to the vendor at the time of the signing the Contract for Sale.
Fees and taxes:
There is a range of additional costs that need to be considered. In NSW, the buyer is required to pay stamp duty on their purchase and whilst GST may be applicable for some commercial properties, it does not come into play when a residential property is sold.
Settlement day
When the day of settlement arrives, the purchaser is required to pay the final balance owing to the vendor. In conjunction with a lender and solicitor, settlement occurs typically without any of the parties present. All going to plan, the vendor will hand over the keys and all legal rights to the property in exchange for payment.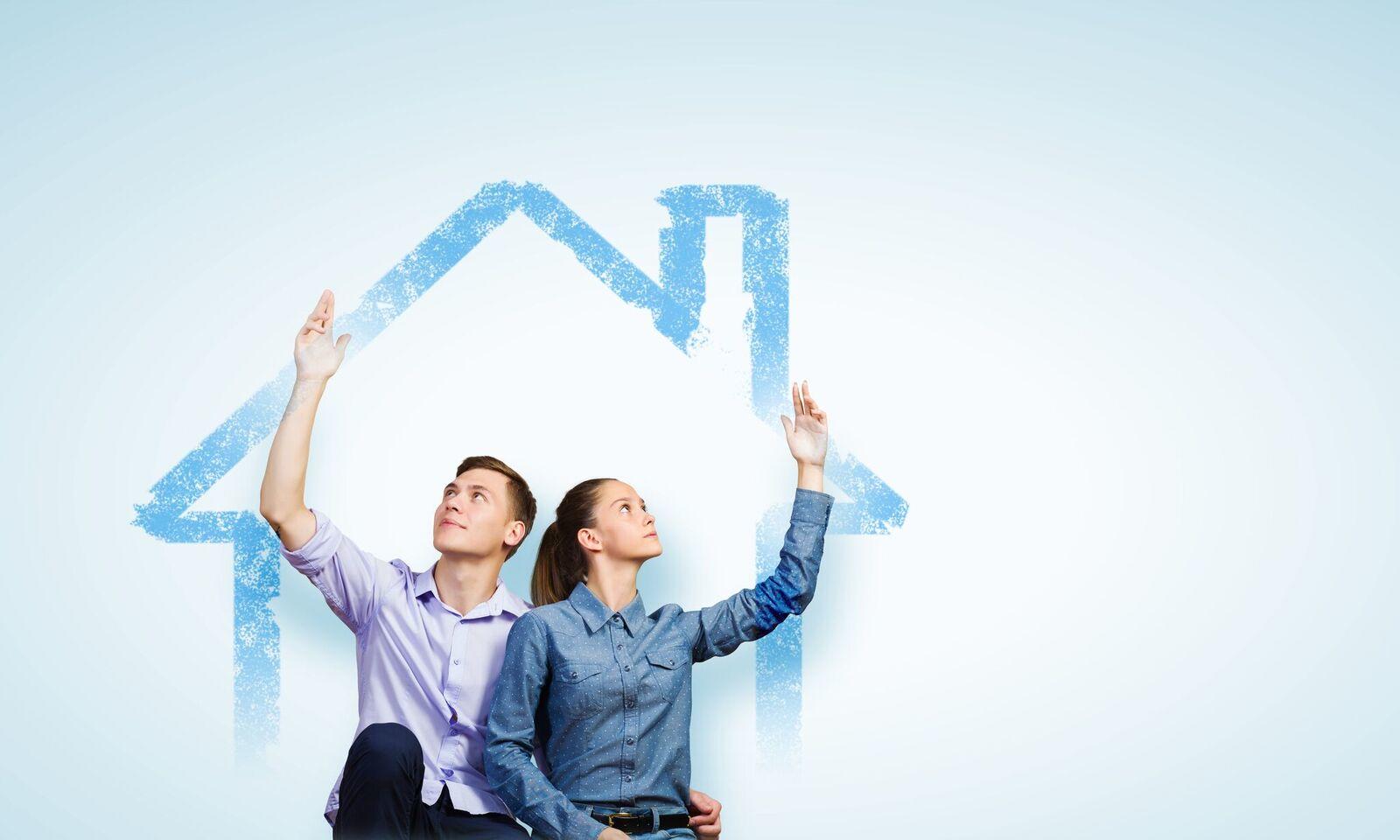 How We Can Help
If you are seriously considering selling property it is wise to contact us to understand in detail what is required. Take the time to have the end to end process explained to you and seek the advice you require so that you are empowered and the process runs as smoothly as possible. Give Lees & Givney a call on 02 98161122.