Welcome to Lees & Givney
Headed by an Accredited Specialist in Family Law and an Accredited Specialist in Wills and Estate Law, Lees & Givney has the expertise and experience you would find in a larger firm, with the compassion and personal attention you can only receive in a small boutique practice.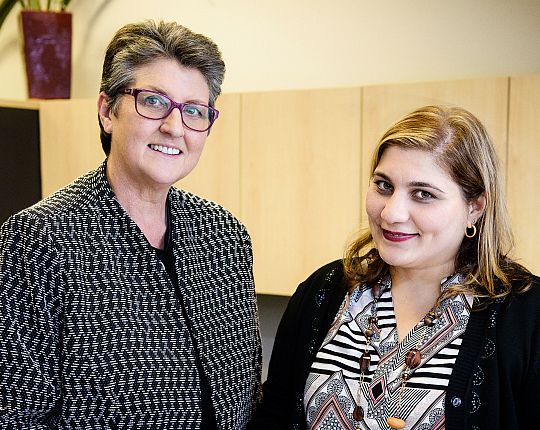 About Lees & Givney
Established in Gladesville in 1983, Lees & Givney has the experience that is necessary to look after your affairs, being a long established and respected legal practice.  We have the depth and breadth of experience to deal with all your problems and do so with a personal friendly service.  Our professional staff are more than happy to assist with any legal enquiries you may have relating to your particular circumstances.
The length and breadth of knowledge, professionalism and experience allows us to undertake any variety of complicated issues with a determined and committed attitude to achieving the best result possible in the most efficient way possible.
We provide professional advice and guidance: Someone who can look after your best interests and minimise the impact on you, your family and business.
We are motivated to succeed and dedicated to achieving success for each and every client.  At Lees & Givney, we pride ourselves on being approachable and are committed to providing a personalised service.  Our team places communication as one of its highest priorities to ensure you are kept informed with professional advice on all aspects of your matter.