Estate Planning and Retirement Planning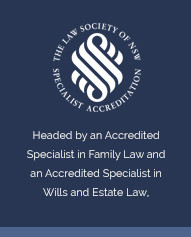 Enduring Power of Attorney.
Enduring Guardianship.
Testamentary Trusts.
Superannuation Nominations (Binding, Not Binding, Lapsing, Non Lapsing).
Applications for a Court made Will for a minor or a person who lacks testamentary capacity.
Creation of Testamentary Trusts.
Letter of Wishes.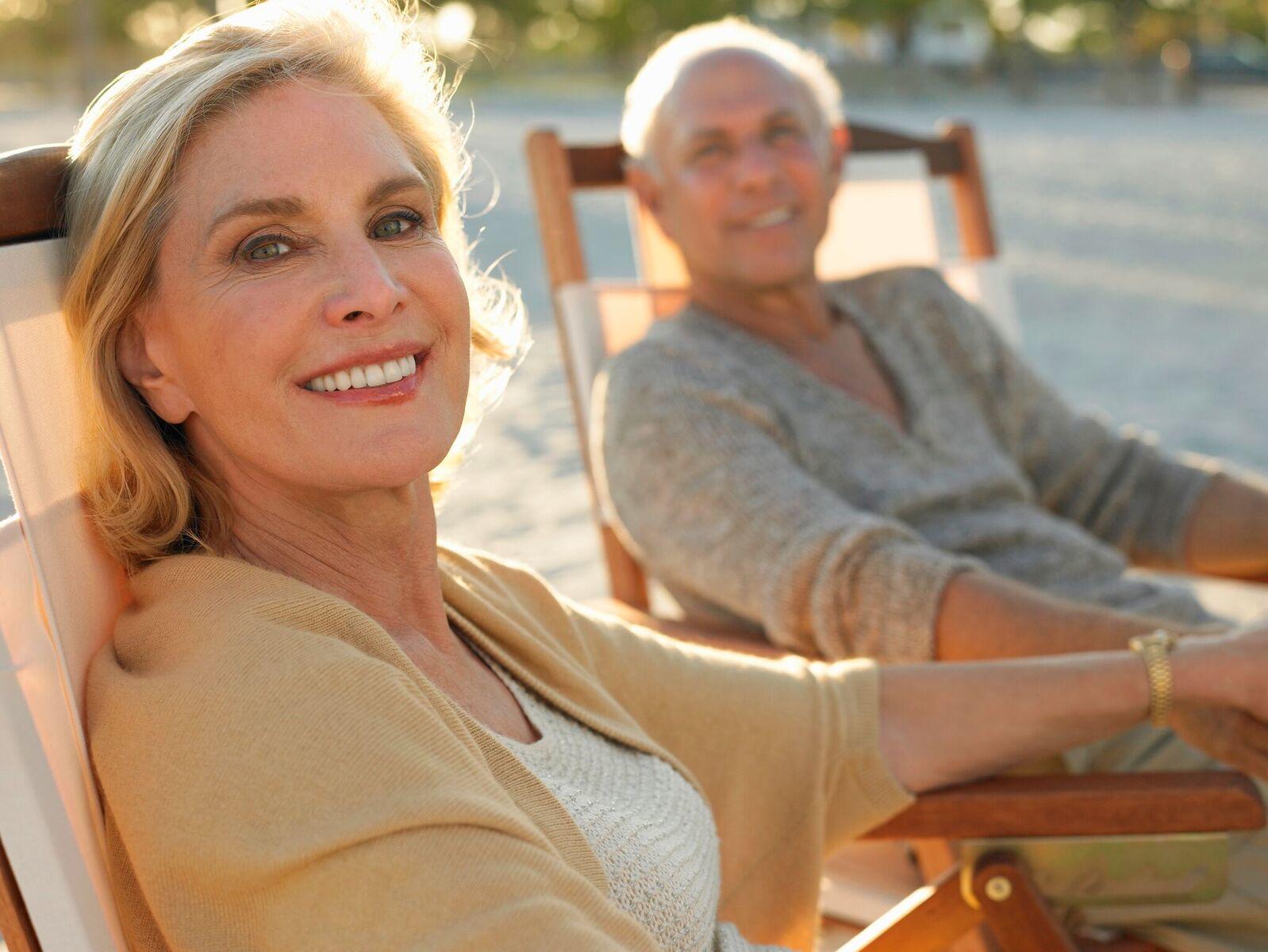 Retirement Planning
We can assist you with:
Examining Aged Care Accommodation Agreements.
Reviewing Retirement Village Contracts.
Working with your Financial Adviser to ensure the transactions you are entering into is as stress free as possible.
Review legal documents and contracts regarding Aged Care and Retirement Village facilities.