Solicitor near Hunters Hill, NSW
Lawyer & Solicitor Servicing Hunters Hill, NSW
There are only a few Accredited Specialist Solicitors in the Hunters Hill area.  Lucille Lees at Lees & Givney in Gladesville is a specialist in both family law and wills & estate law.
Lucille Lees has providing comprehensive and practical law advice to Hunters Hill families for over 30 years.
Her experience and expertise will help solve your legal issues quickly and calmly where possible.  If matters cannot be settled out of Court then you will appreciate her many years of Court experience.
Frequently attended Courts include:
Parramatta Local Court
Ryde Court House
Hornsby Court House
Balmain Court House
North Sydney Court House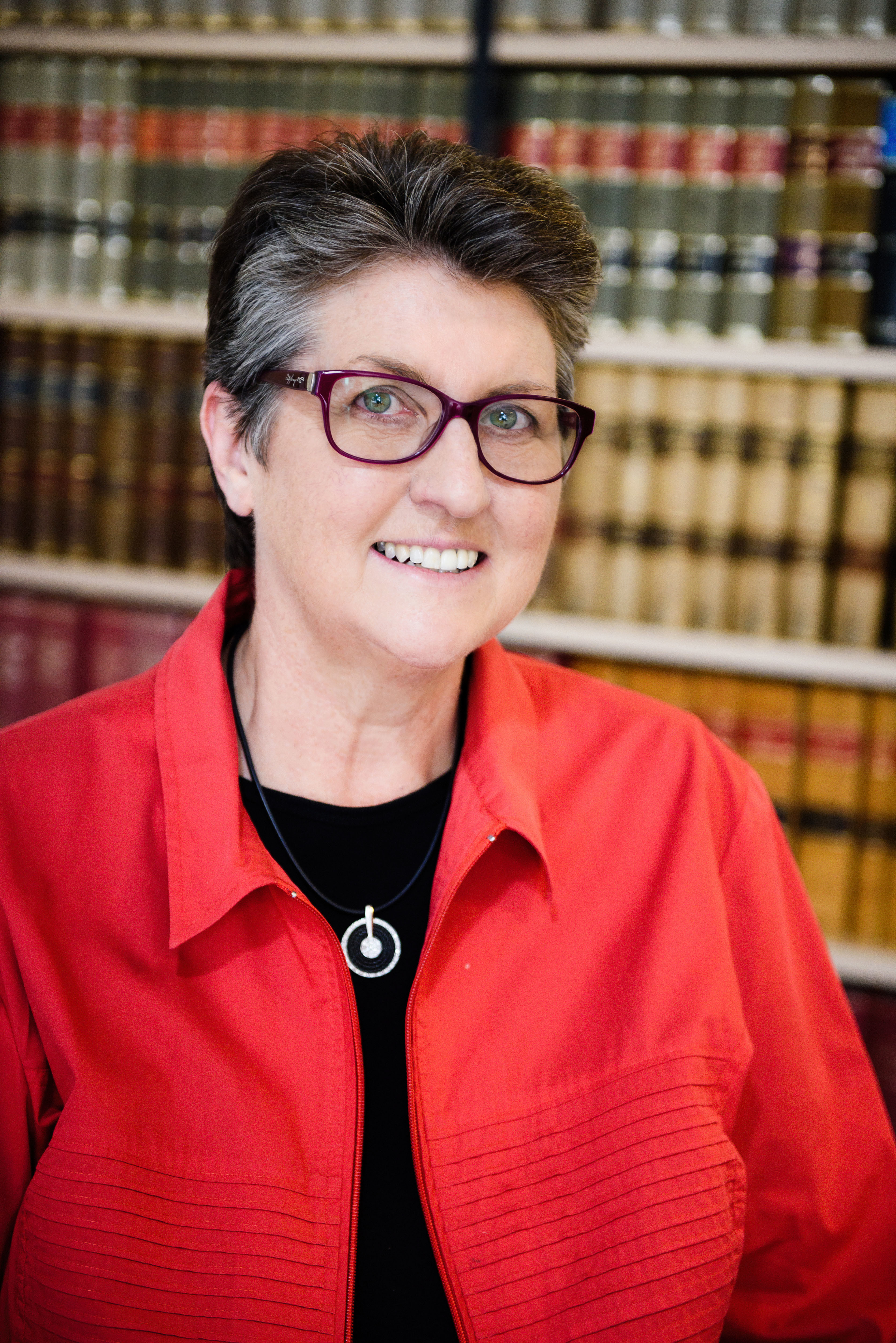 Why choose an Accredited Specialist?
A lawyer who is an Accredited Specialist has gained formal recognition of legal excellence.  This means that a combination of relevant experience and study makes Accredited Specialists the best in their field.  By choosing an Accredited Specialist to be your lawyer you can expect the highest quality legal services, efficiency, best possible legal advice and the best chance of a positive outcome in your legal matter.